Fast, Natural Relief
Super-powered relief with a better cranberry supplement.
Flash Sale: 1 Month Free
SHOP NOW
What They're Saying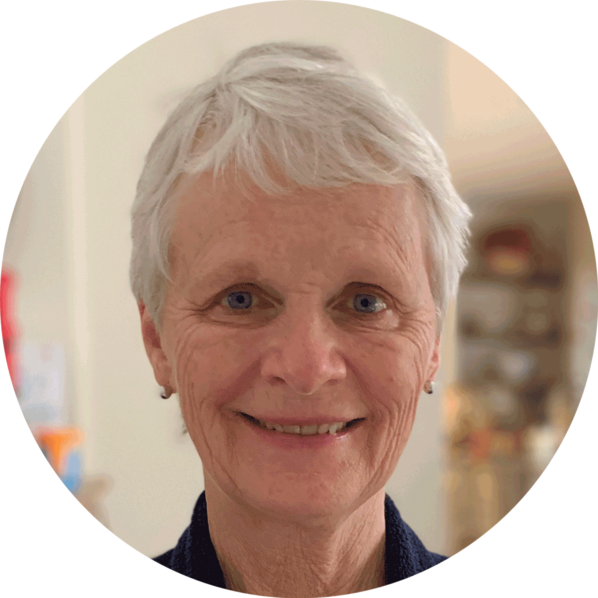 After menopause, I started to get a UTI almost every month. Not a full blown one each month, but just some discomfort. After using the urinary cleanse and protect this past month, no more symptoms, no more tingling and wondering if it will become a full UTI. UTIs are awful and having something to prevent them is truly amazing.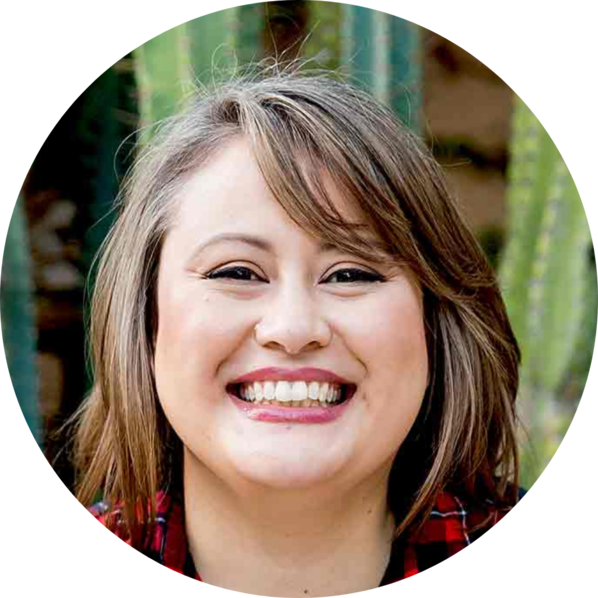 I always have to go to a restroom frequently and it's very annoying when you are traveling. Since I started taking this supplement I've noticed that I don't go that often.I've been so very grateful for that. Will definitely be taking these on a regular basis.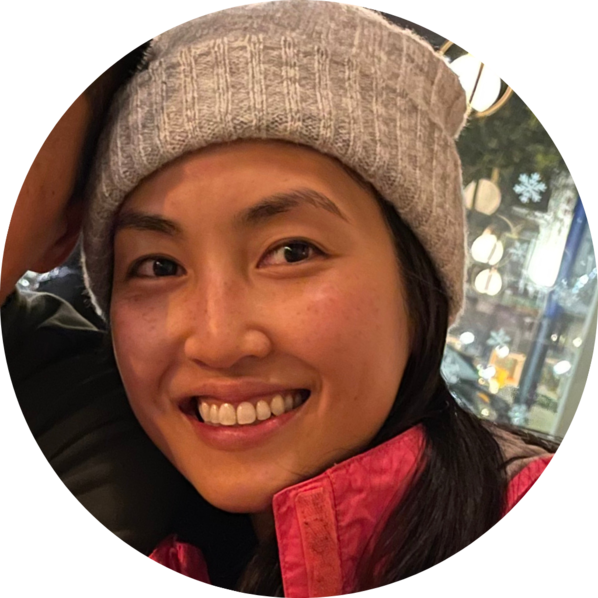 As a mom of two littles, I do not have time to waste on UTIs. This has been a great addition to my daily routine, helping me feel great. I'm thankful Semaine keeps coming out with amazing products focusing on what women really need.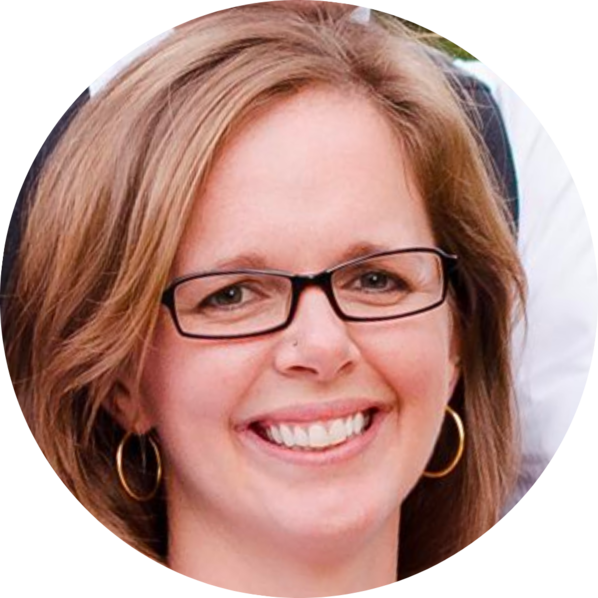 I get frequent UTIs because of scar tissue in my pelvis. I don't have classic burning sensation just a bit of pelvic pain. I took 1 pill a day for 4 days and the symptoms went away. I should probably take this daily as prevention but usually forget to take pills daily but I have such great peace of mind knowing I have them at hand.
Urinary Tract Cleanse & Protect vs Other Supplements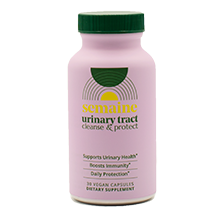 Clinically Shown To Prevent UTIs
Formulated by a biologist
Vegan, Gluten-Free, Soy-Free, Non-GMO
Proven to start working in 12h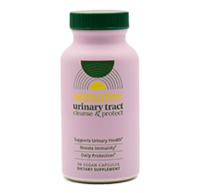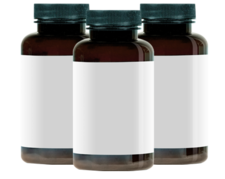 Clinically Shown To Prevent UTIs

Bio-available (easy to absorb)

Formulated by a biologist

Vegan, Gluten-free, Soy-free, Non-GMO

Shown to start working in only 12 hours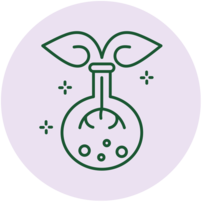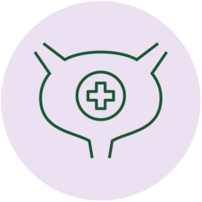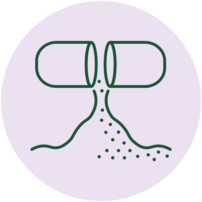 Shop Sale
Real Clinical Results. Real Bladders
Rapid Relief & Improvements
Percent UTI Free After 3 Months
free from UTI after 3 months
reduction in biofilm growth in urine 12h after 1 dose
improvement in urinary health score after 4 weeks
*Data from Cotellese et al. 2021 and Baron et al. 2020
Natural Formulations that Actually WORK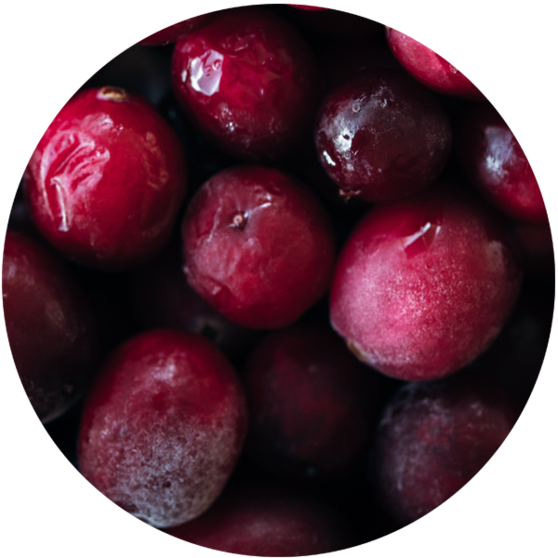 Innovative Science
You've heard of cranberry to treat UTIs before, but not all cranberry extracts are created equal. Our Anthocran Phytosome cranberry is absorbed better and works harder plus we've added hibiscus to it for extra immune boosting support.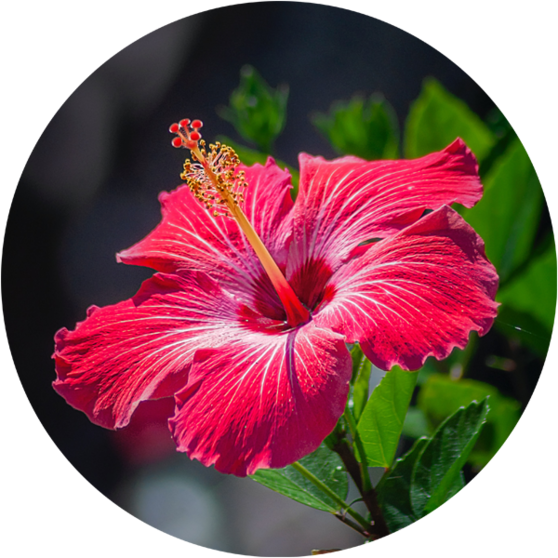 Hormone + Allergen Free
Urinary Tract Cleanse & Protect is for everyone: free from hormones, gluten-free, soy-free, non-GMO, nut-free (though we do use sunflower oil for absorption) and never any preservatives, sugars or fake fillers.
INGREDIENTS
Bye, Bladder Issues
Perfect for real humans with frequent UTIs who want to keep their microbiome happy and bladder strong. Take preventatively or as needed, like right after sex or a sweaty workout!
Shop Sale
Plant-Based Ingredients
Cranberry Phytosome
Our Cranberry Phytosome is a patented extract that mimics the natural complexity of cranberry juice, while also enhancing absorption into your body by micro-encapsulating the cranberry extract in a phytosome. The phytosome is a special structure of sunflower lecithin that ensures your body can absorb the plant extracts as they pass through your body.
Hibiscus
Not only does hibiscus helps boost your immunity, but by acting as a gentle diuretic, it helps flush your bladder. Combined with our cranberry phytosome, it provides the ultimate combination to promote urinary tract health and flush out any unwanted bacteria that might be trying to hang around.
Environmentally Friendly First
First supplement in an aluminum bottle.
Better for you. Better for the planet.
SHOP SALE
Sustainabilty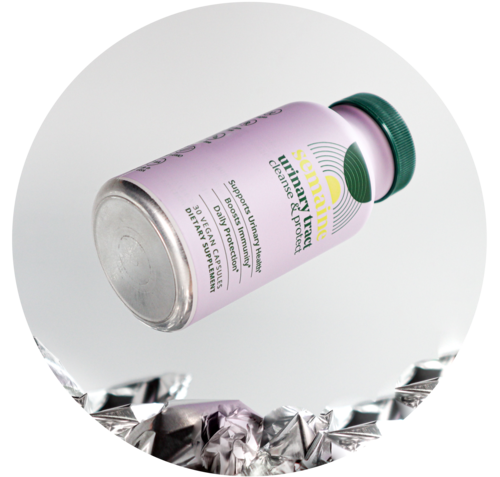 We acknowledge that everything we create has an impact on the health and well-being of the people we serve and employees, and the planet we live on. Our goal is to produce all Semaine products with the lightest footprint possible.⁠
VITAMIN B COMPLEX TO HELP YOUR BODY CONVERTY ENERGY BETTER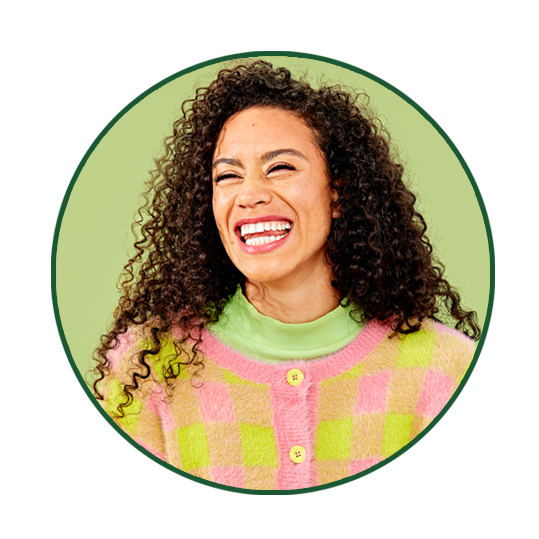 The first supplement in aluminum bottles.
Better for you.
Better for the planet.
Try Risk Free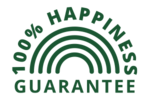 We are committed to making sure every customer is fully satisfied. 60 days to try it and love it—or send it back.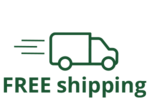 Get fast, free shipping delivered to your door.

The Daily (and all Semaine supplements) is plant-based and made with the highest quality plant extracts and minerals. There's never artificial fillers or sweeteners.

Each of the plant-based minerals and extracts in The Daily have been clinically studied and proven to help support immunity and .

At Semaine, we source the highest quality plant-based ingredients so that your body can absorb these super foods easily and fully.
We are on a mission to empower everybody to love their hormones every day.
At Semaine Health we know first-hand how painful periods can be and how out of whack your hormones can feel. Instead of fighting against our bodies, we want you to feel empowered to help support your body with the highest quality ingredients in our supplements: Combining European heritage and traditions with American ingenuity Manufactured in an FDA regulated facility in the USA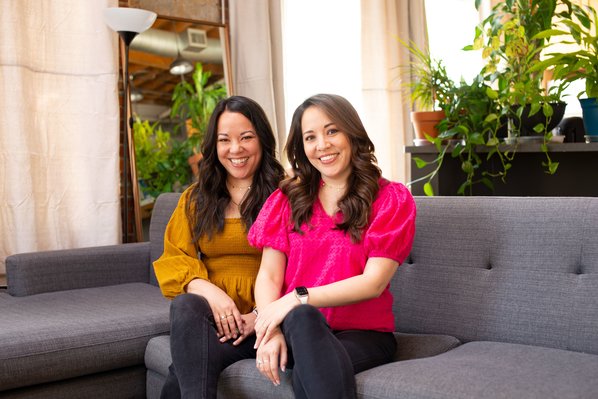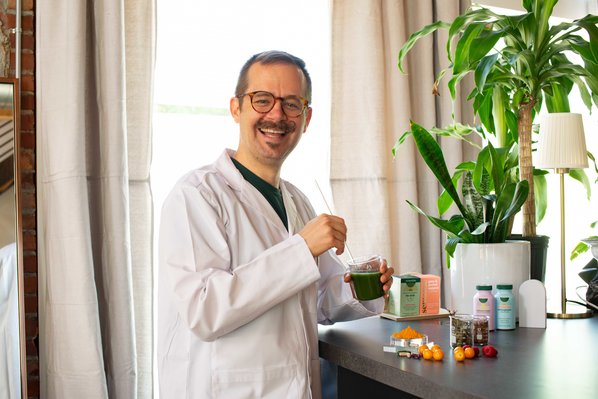 We know what it's like to deal with bad periods and hormone imbalances.
We know firsthand what it's like not to have our pain taken seriously, and that's why we, twin sisters Cath and Lar, started Semaine. We tested Semaine on ourselves for 18 months as our third cofounder Matt used his science background (and Ph.D) to formulate the most effective solution.
BUY NOW