The natural PMS relief
The naturally effective period relief
Semaine is the plant-based, hormone-free supplement you need for powerful relief.

Get your first month 20% off.
Periods are normal,
pain shouldn't be
Semaine is the natural solution for PMS and period relief.

As part of our cycle, inflammation increases when we are menstruating. This causes cramping, bloating and PMS. Semaine was designed with 9 powerhouse plant extracts and minerals to help your body when you need it the most.

Start Semaine when you feel cramps, and continue for one week.

That's it. Powerful, hormone-free and drug-free relief when you need it.


Targets pain, bloating, and stress
Lessens cramps, reduces bloating and headaches naturally.

Increases energy and boosts mood
Energy-boosting without the caffeine while also lowering stress levels.
Formulated with patented plant extracts
Super bio-available and never any additives: dairy-free, soy-free and gluten-free.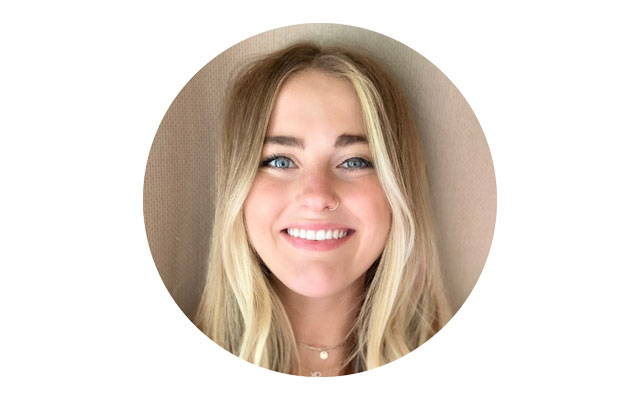 "I've tried literally EVERYTHING when it comes to my period. I finally found these and they are a GAME CHANGER!"
JoJo S. | North Carolina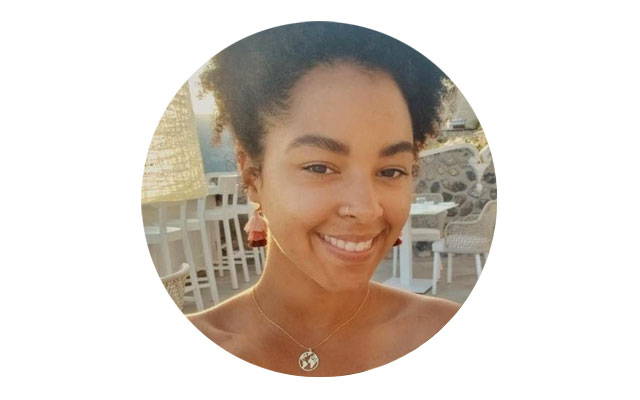 "There have been many days where I laid in bed and prayed to die so the pain would stop on my cycle. I tried these for the first time this month and I feel alive."
Allison I. | Florida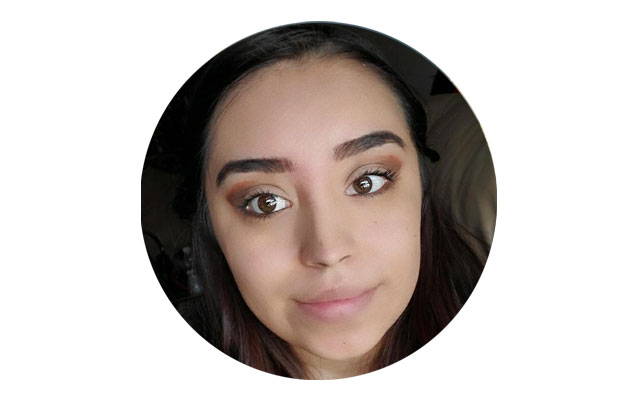 "I can't believe how much Semaine has helped me already!! Usually on my first day bleeding I can't get out of bed and have to just lie on my heating pad, but today I've worked with no pain."
Cindy C. | Nevada


experienced mood improvements
We sourced the highest quality, bio-available ingredients that support your body and help it heal. Always formulated without additives, hormones, and fillers, Semaine is full of just the good stuff—9 of them to be exact:

1) Ashwagandha
2) Boswellia
3) Curcumin
4) Green Tea
5) Magnesium
6) Quercetin
7) Resveratrol
8) Silymarin
9)Vitamin D3

Semaine exists to raise the standard of healthcare and wellness for women. We know firsthand what it's like not to have our pain taken seriously, and that's why we, twin sisters Cath and Lar, started Semaine. We tested Semaine on ourselves for 18 months as our third cofounder Matt used his science background (and Ph.D) to formulate the most effective solution to our pain.
"I had energy all day – felt refreshed compared to feeling sluggish and irritable all day. Plus my cycle was shorter!"