FREE TRIAL! JUST PAY SHIPPING
PMS & Period Relief
The only clinically-studied PMS supplement. Get relief from cramps, bloating, and mood delivered to your door.
Periods are Normal. Pain Shouldn't Be.
Natural relief clinically shown to help with all major PMS & Period symptoms.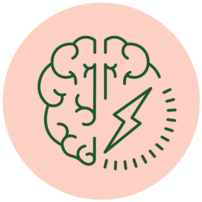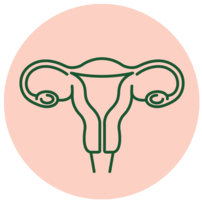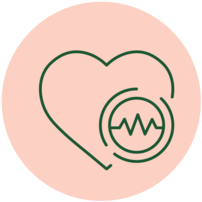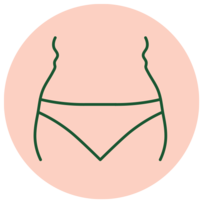 TRY IT FOR FREE
How Your Trial Works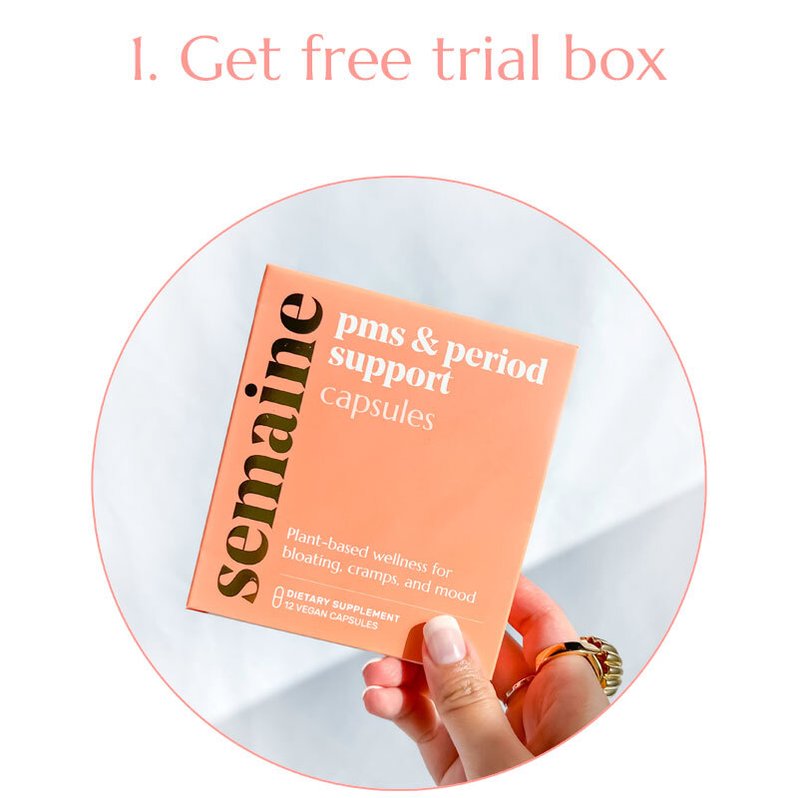 Sign up for a subscription to get your FREE travel pack. You just pay $4 shipping.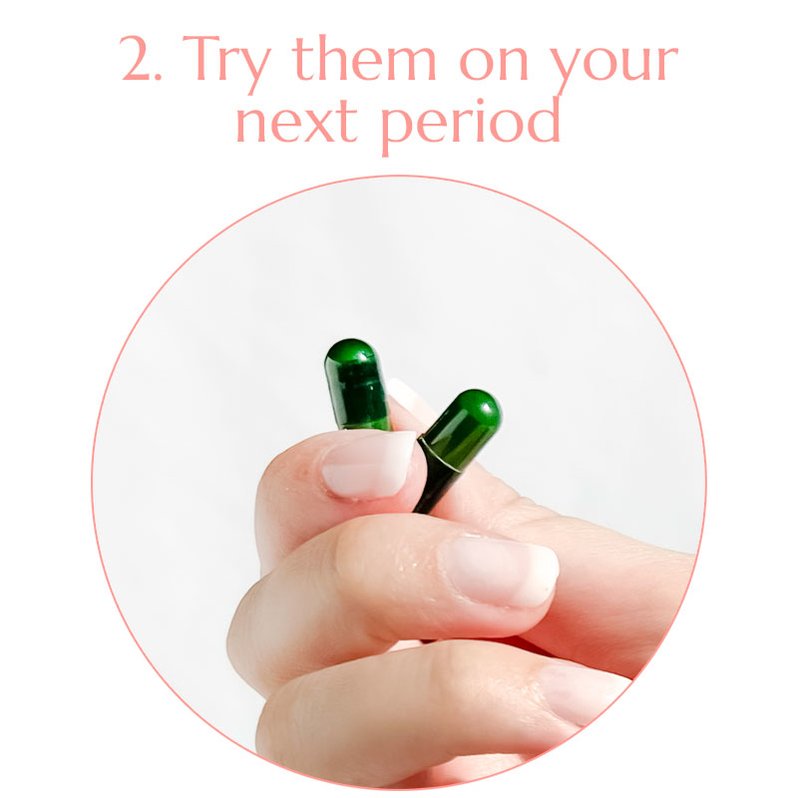 Take 2 pills up to 4 times a day on your next period. We know you'll feel so much better.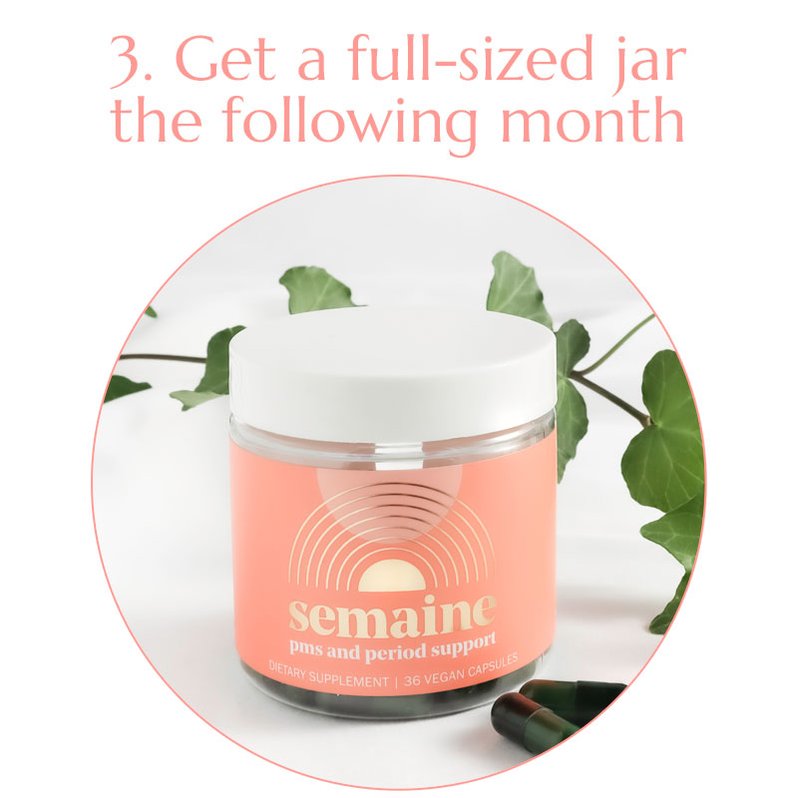 Every month get 36 pills delivered to your door ($30.60 + FREE Shipping). Pause, skip or cancel any time.
START MY FREE TRIAL
What They're Saying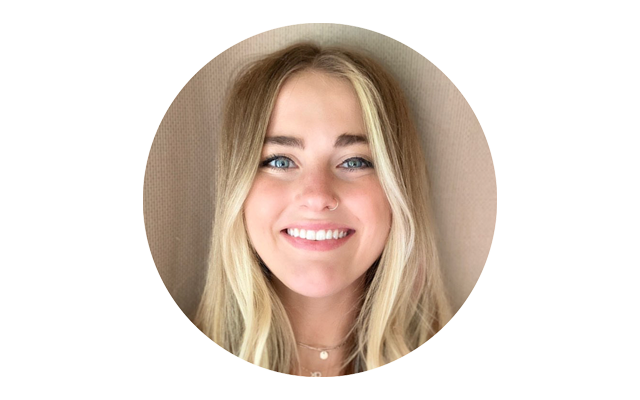 I've tried literally EVERYTHING when it comes to my period. I finally found these and they are a GAME CHANGER!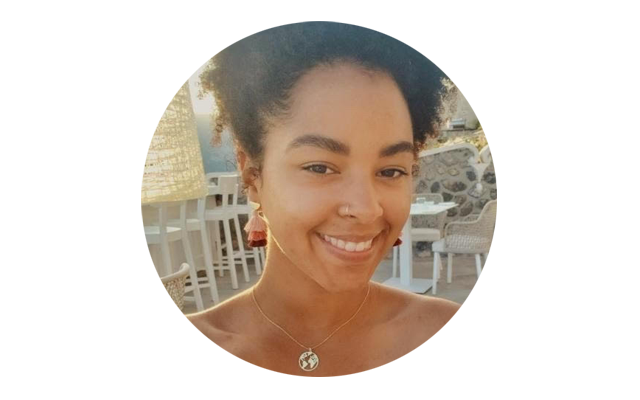 There have been many days where I laid in bed and prayed to die so the pain would stop on my cycle. I tried these for the first time this month and I feel alive.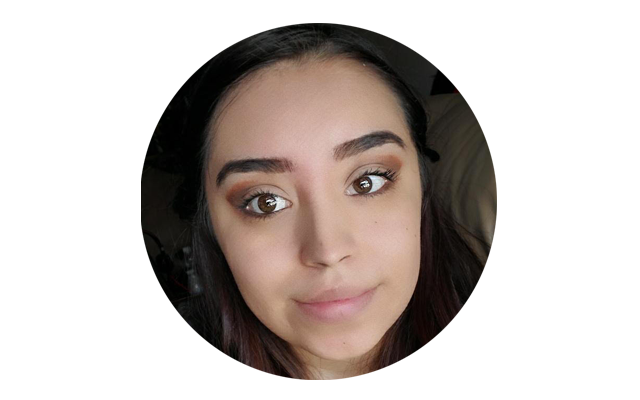 I can't believe how much Semaine has helped me already!! Usually on my first day bleeding I can't get out of bed and have to just lie on my heating pad, but today I've worked with no pain!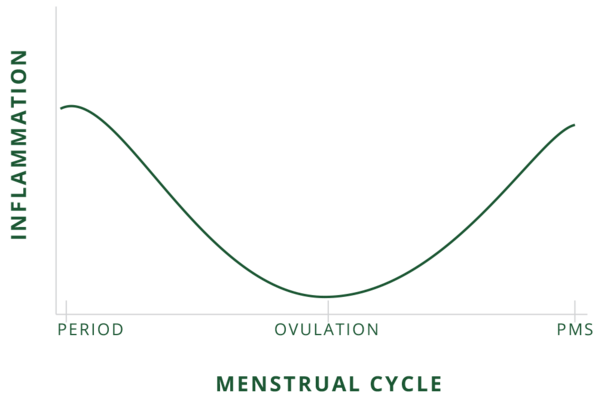 The Only Clinically-Tested PMS Supplement
PMS & Period Support is the natural solution for PMS and period relief. As a natural part of our cycle, inflammation increases when we are menstruating. This causes cramping, bloating, and PMS.
PMS & Period Support was designed with 9 powerhouse plant extracts and minerals to help support your body's natural response to inflammation during the week of your period.
+A survey of the top 40 "PMS Supplements" on Google Shopping found only Semaine Health had an IRB approved clinical trial submitted to clinicaltrials.gov
TRY IT FOR FREE
What You Can Expect
On your first period with PMS & Period Support
(Based on our third-party conducted clinical trial, n=48)
Had Less Overall Discomfort
Plant-based Ingredients
Aswhwagandha: stress and fatigue reducer*
Boswellia: soothes intestines*
Curcumin: supports healthy inflammatory response*
Green Tea: caffeine-free energy booster*
Magnesium: muscle relaxer to reduce cramps*
Quercetin: lessens histamine response*
Resveratrol: antioxidant found in red wine and chocolate*
Silymarin: liver booster from milk thistle*
Vitamin D3: vegan sunshine supports immunity*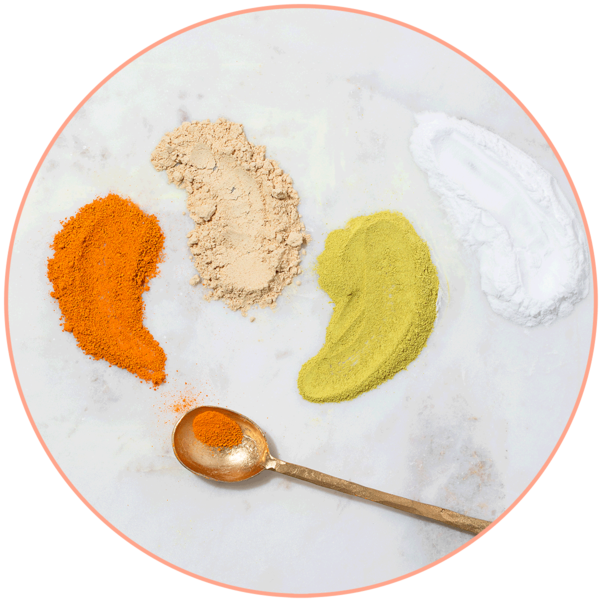 Natural Formulations that Actually WORK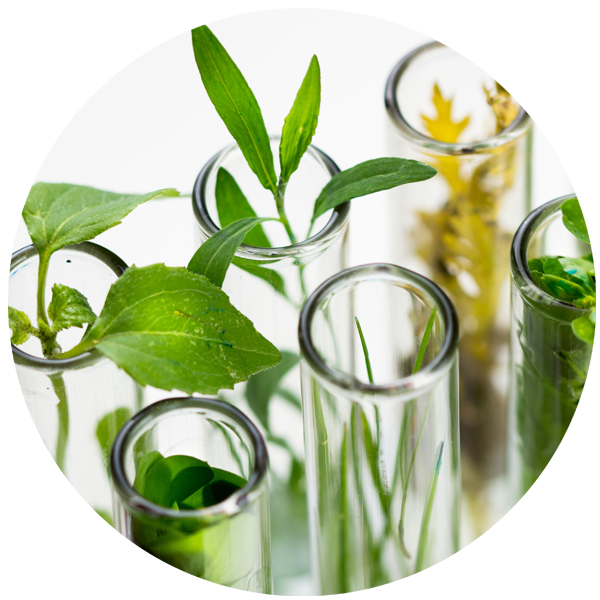 Innovative Science
It gets to the root of the problem, the increase in inflammation during your period. Higher inflammation is linked to worse cramps, bigger mood swings and just worse periods over all. By helping your body respond to inflammation, our patented supplement gets to the root cause.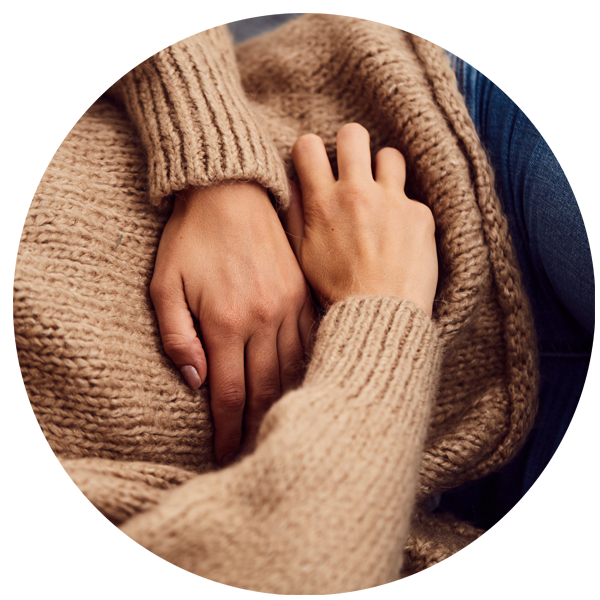 Fast Acting & Effective
We approach the science of periods in a fundamentally different way. Because our supplement helps your body respond to inflammation, this means it is fast acting. In our clinical trial 88% of people felt better their first period using our supplement, and you only have to take it while you're on your period.
Our Ingredients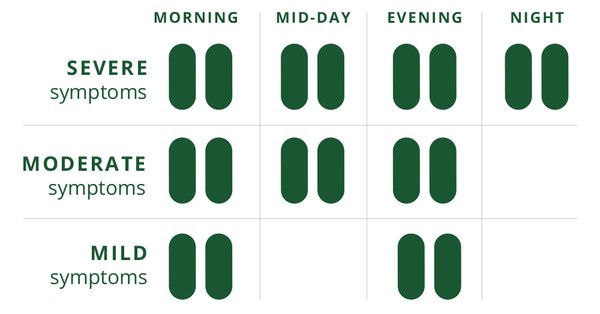 Relief When You Need It
Start taking PMS & Period Support 1-2 days before your period starts or when your PMS symptoms begin. Take 2 pills at a time up to 4 times daily.
That's it.
Powerful, hormone-free and drug-free relief when you need it.
TRY IT FOR FREE
Semaine PMS Supplements VS. Others















START MY FREE TRIAL
We are on a mission to empower everybody to love their hormones every day.
At Semaine Health we know first-hand how painful periods can be and how out of whack your hormones can feel. Instead of fighting against our bodies, we want you to feel empowered to help support your body with the highest quality ingredients in our supplements: Combining European heritage and traditions with American ingenuity Manufactured in an FDA regulated facility in the USA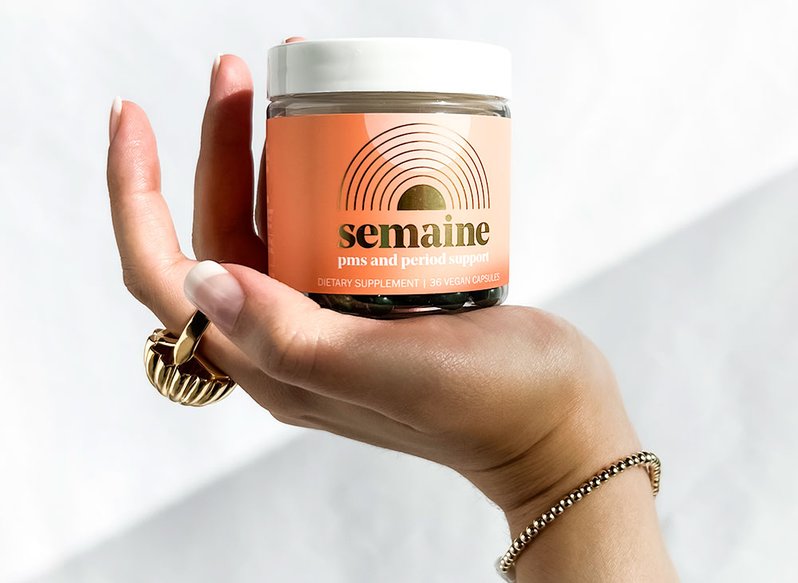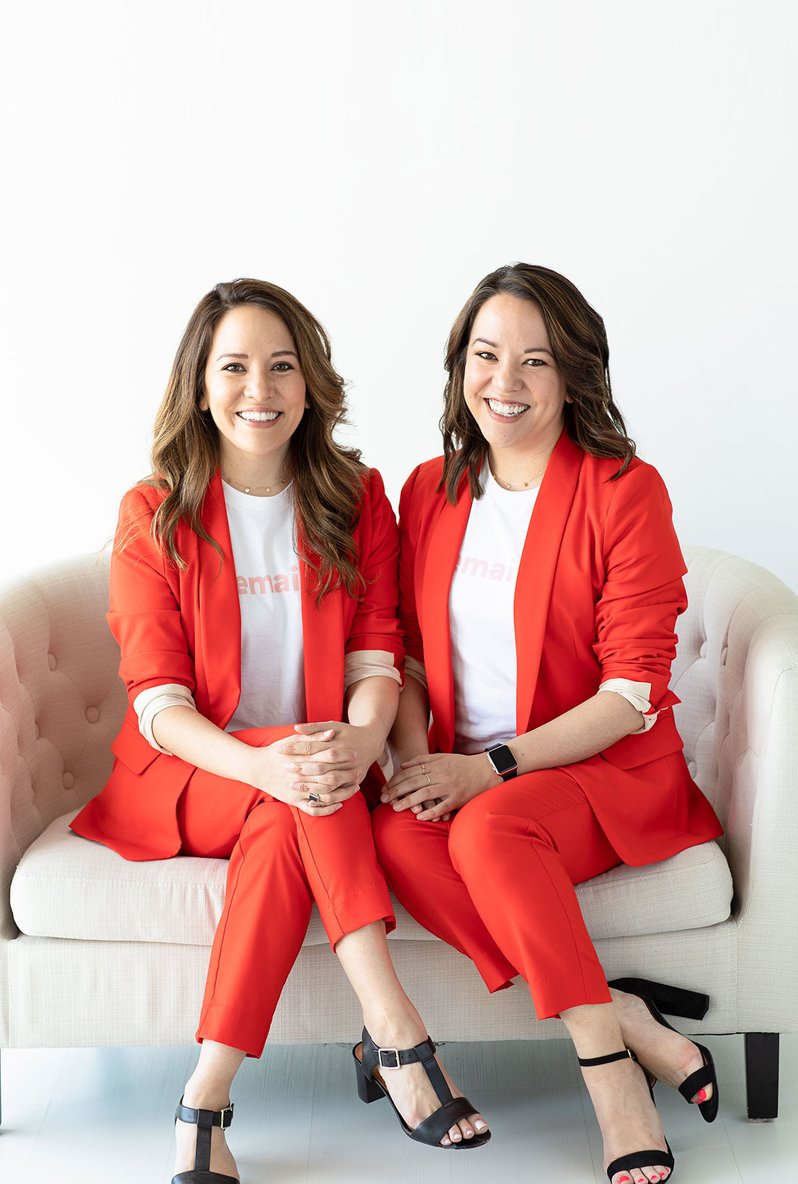 We know what it's like to deal with bad periods and hormone imbalances.
We know firsthand what it's like not to have our pain taken seriously, and that's why we, twin sisters Cath and Lar, started Semaine. We tested Semaine on ourselves for 18 months as our third cofounder Matt used his science background (and Ph.D) to formulate the most effective solution.
Find the answer to commonly asked questions about our free trial.
How long does it take to ship my FREE trial?
How many capsules should I take?